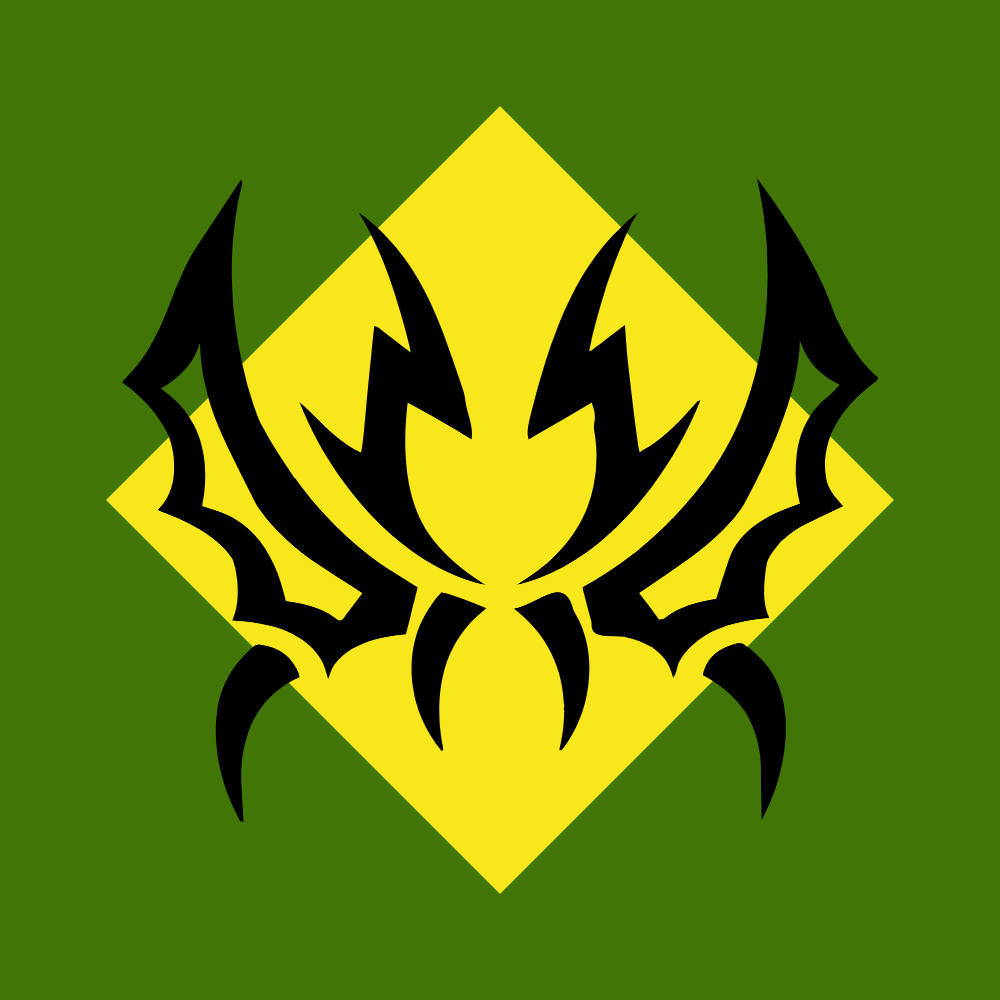 You can use this wasp like insect symbol to represent alien races in your flags for science fiction settings.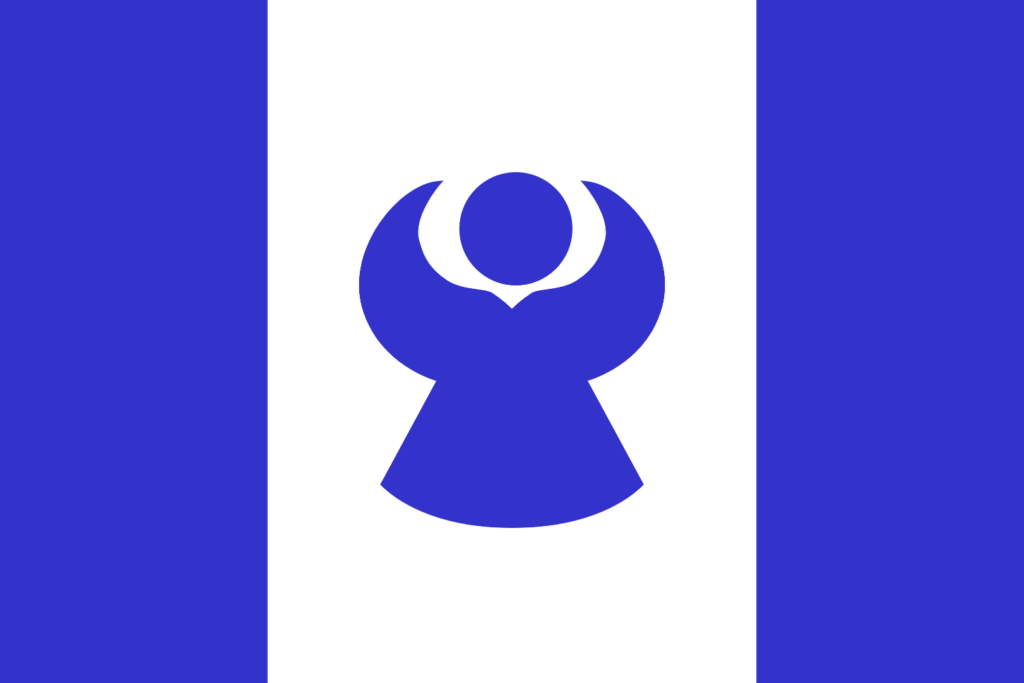 This futuristic angel is perfect for sci-fi settings and worldbuilding in space. It is our newest addition to our library of symbols you can use to create your own custom flags.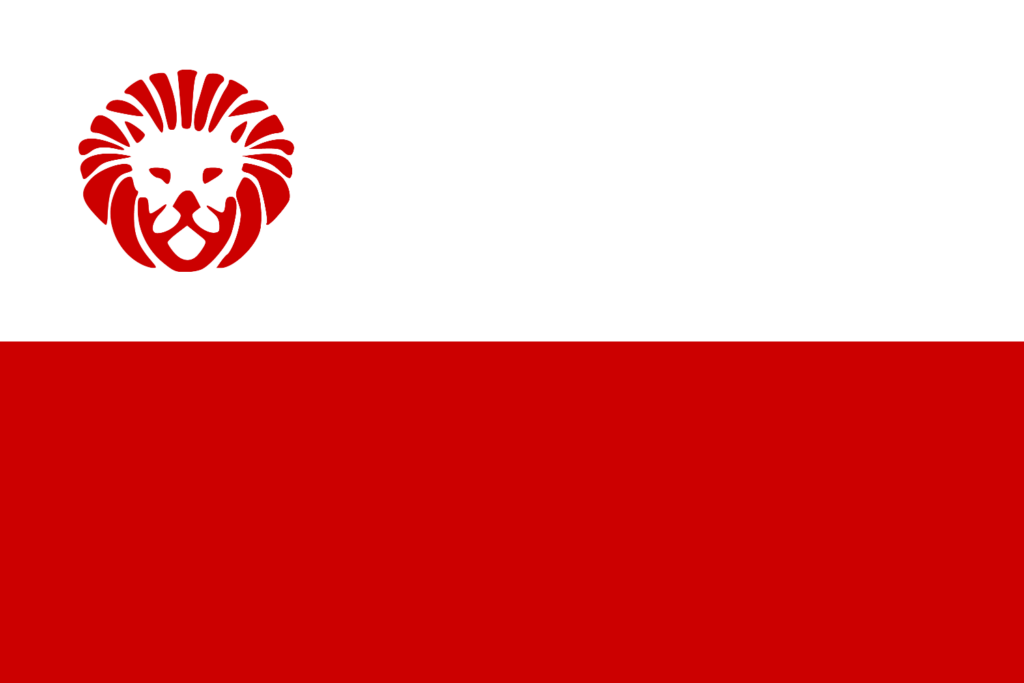 The lion is an old symbol for leadership, strength, and royalty. We have added a new, futuristic lion head to our symbols section.