Transform Your Flags With Pro Features
Unlock Advanced Flag Design Tools
"More than 4,000 happy users every day are my motivation for building the easiest-to-use flag generator on the web."
See What Our Users Have Created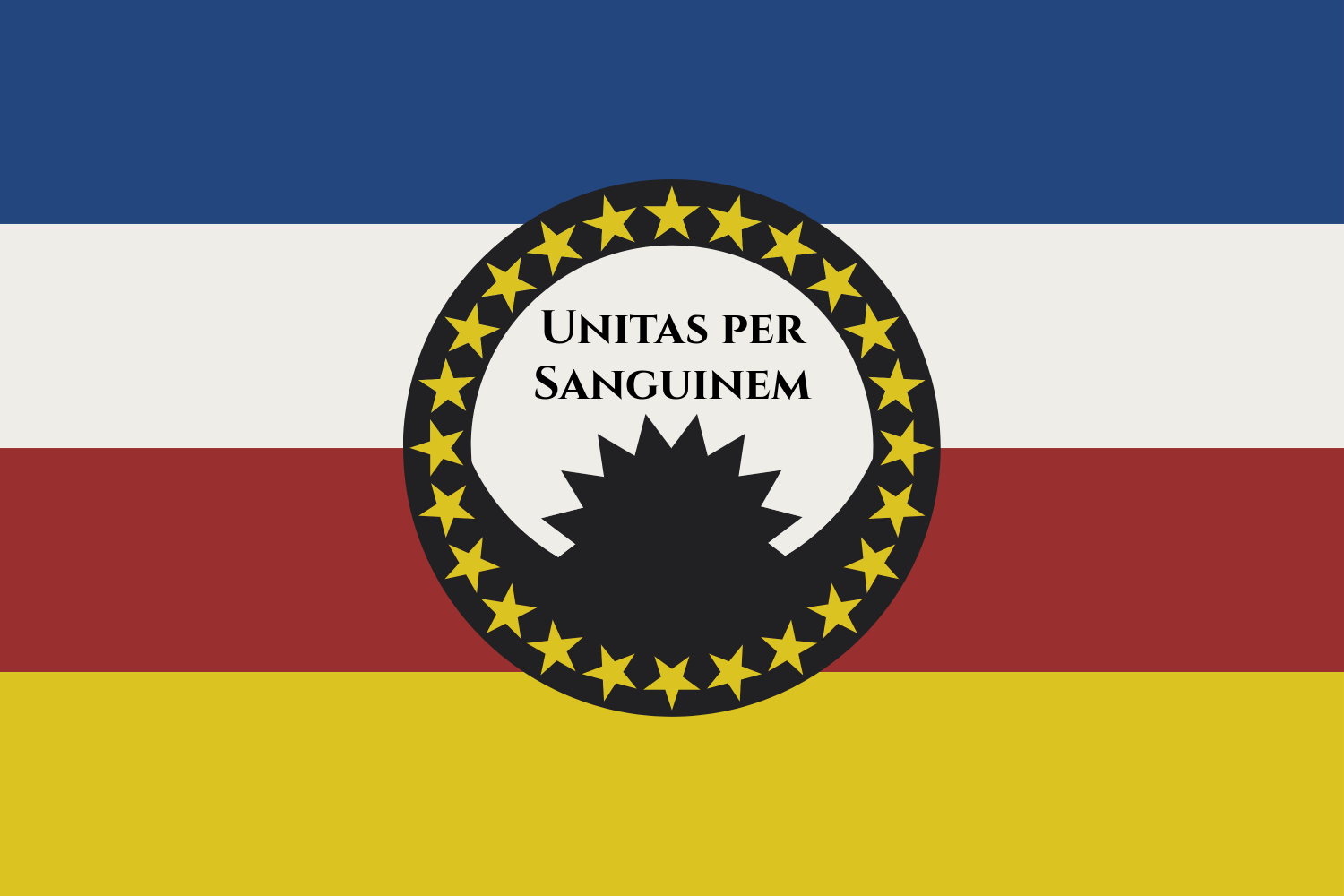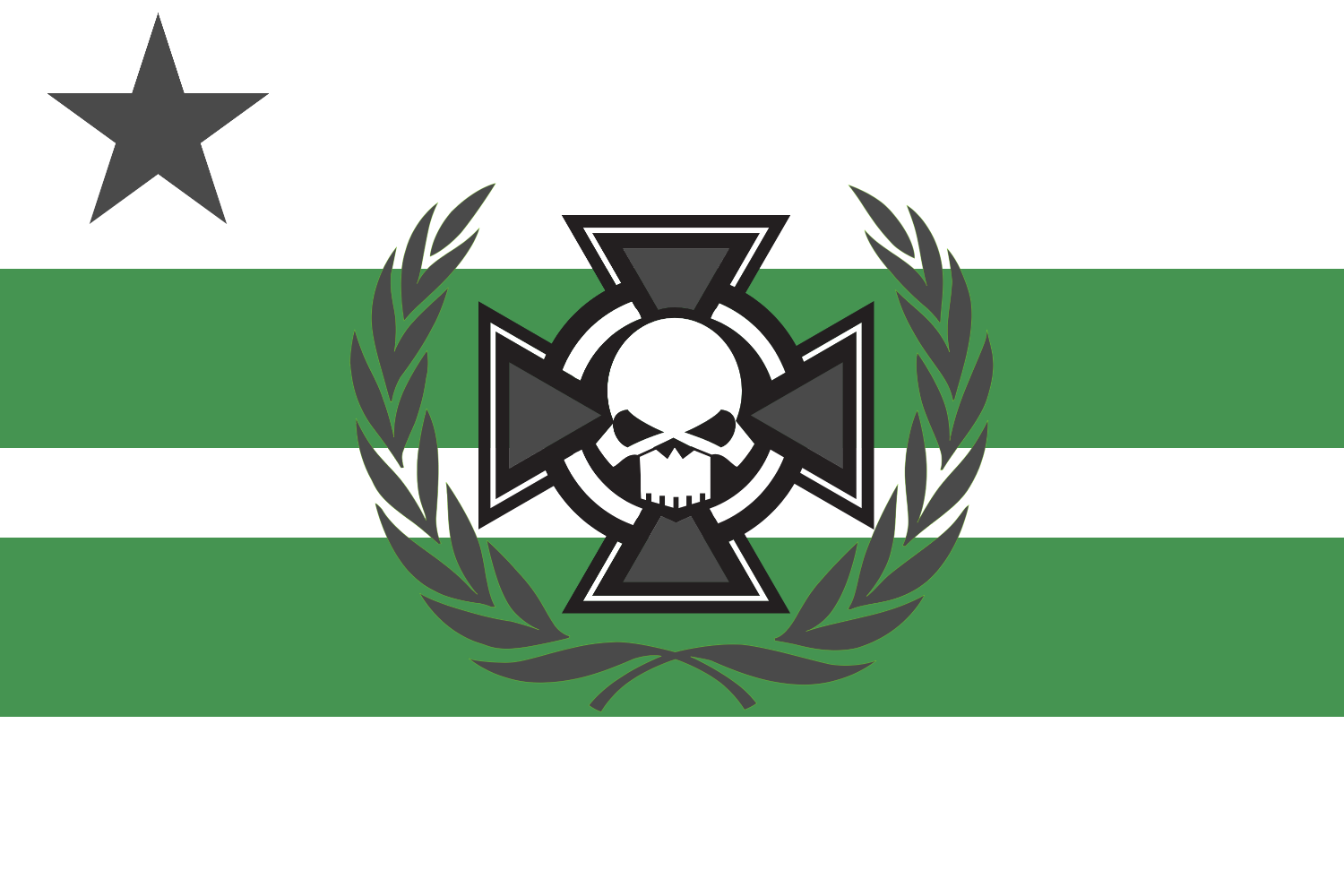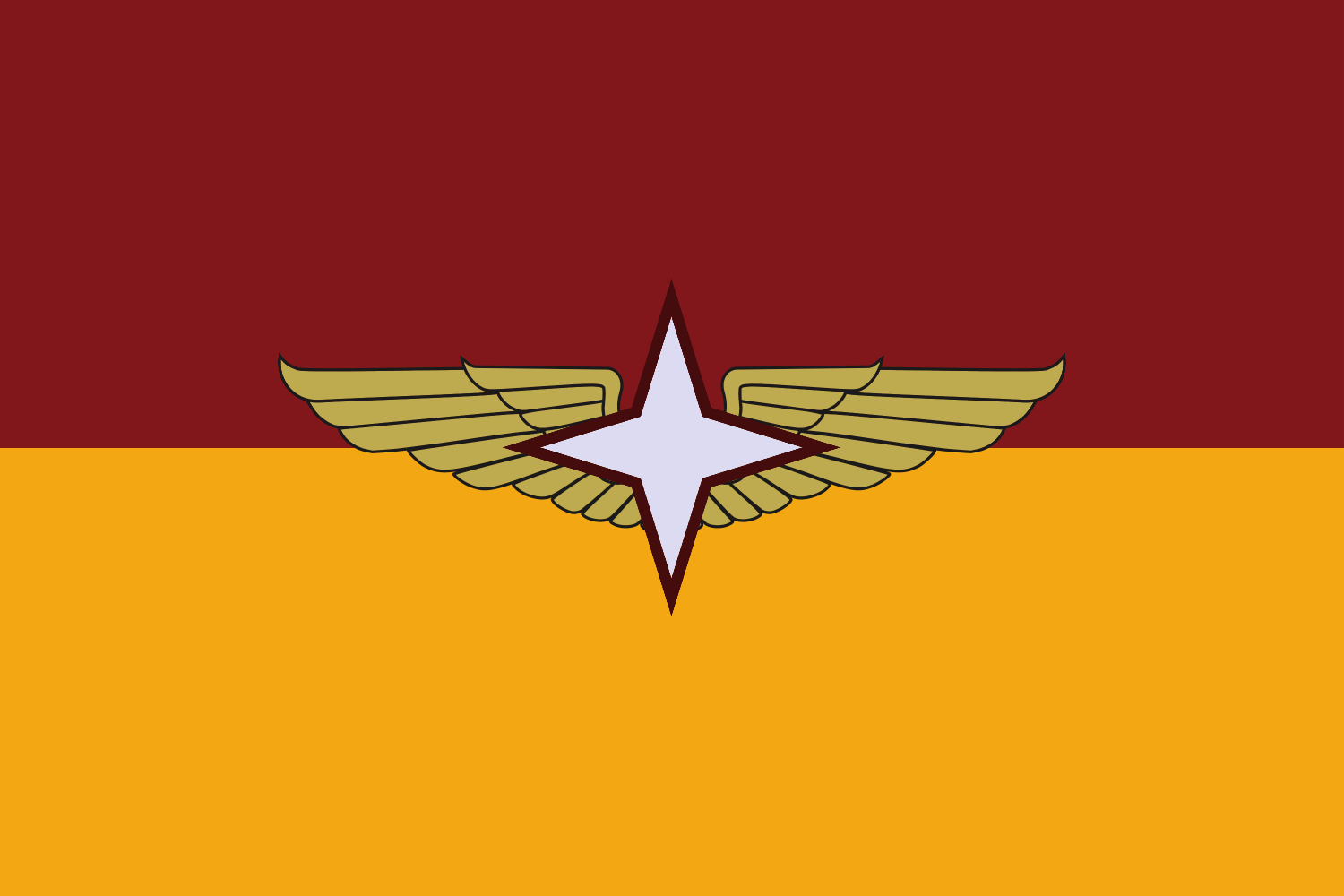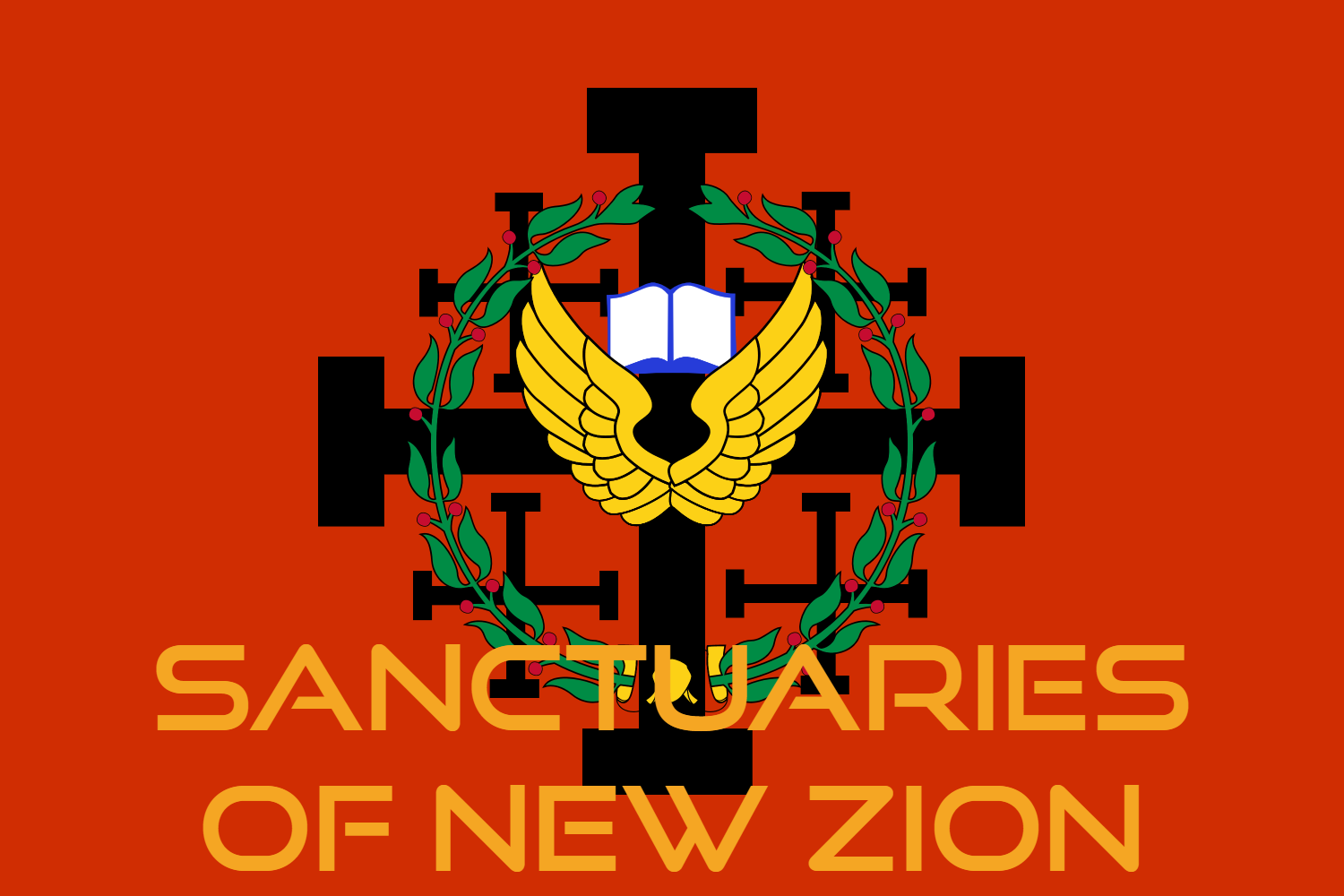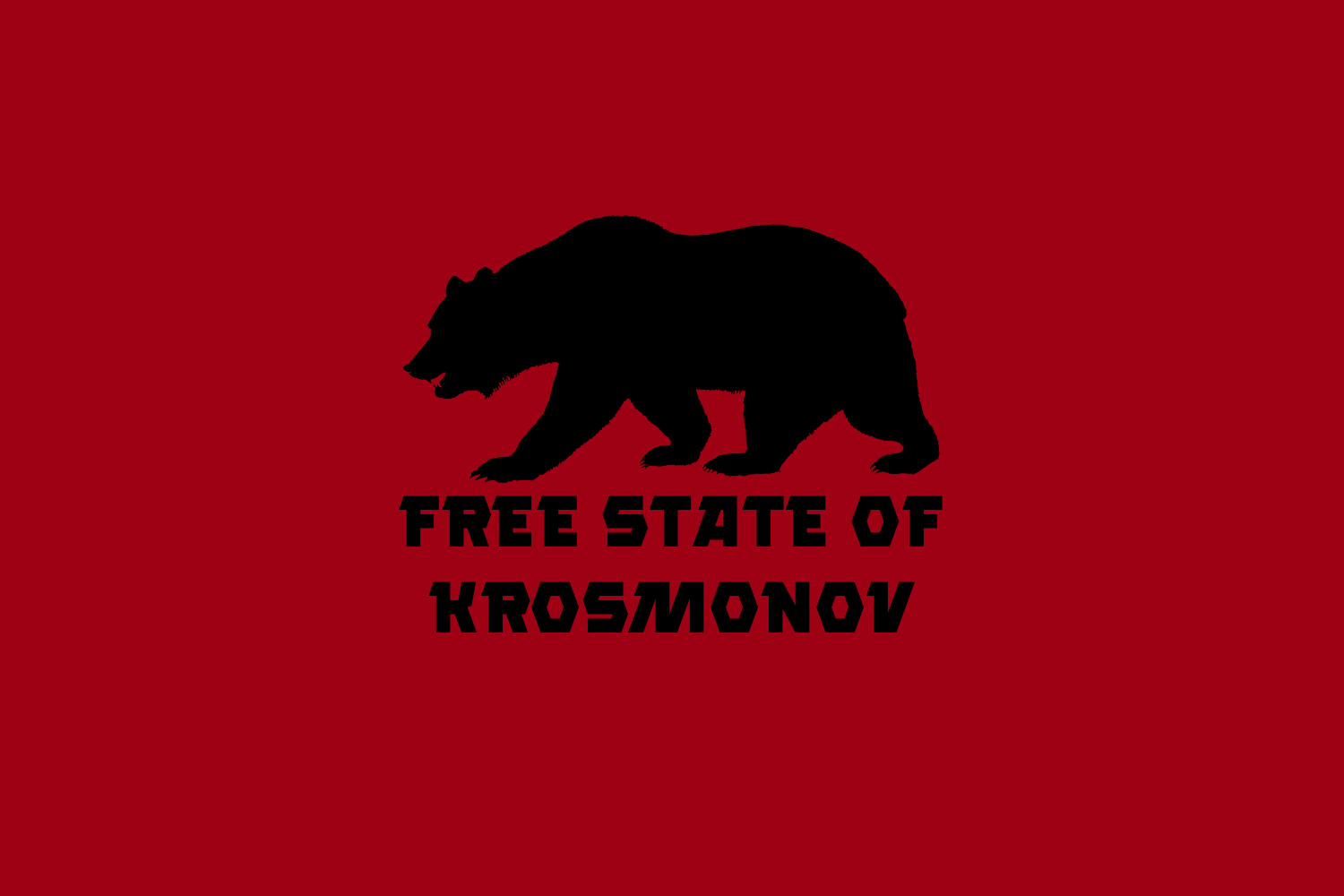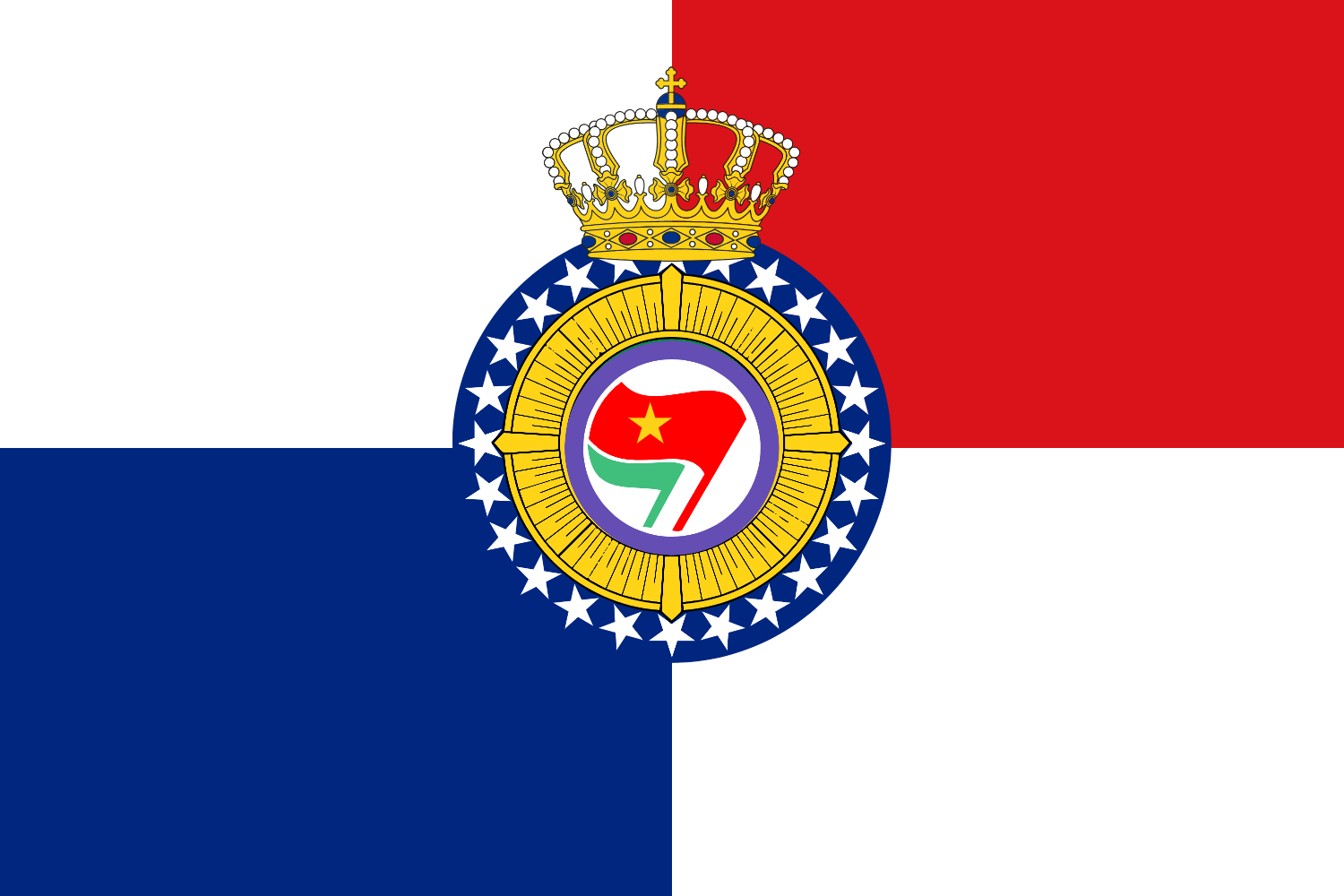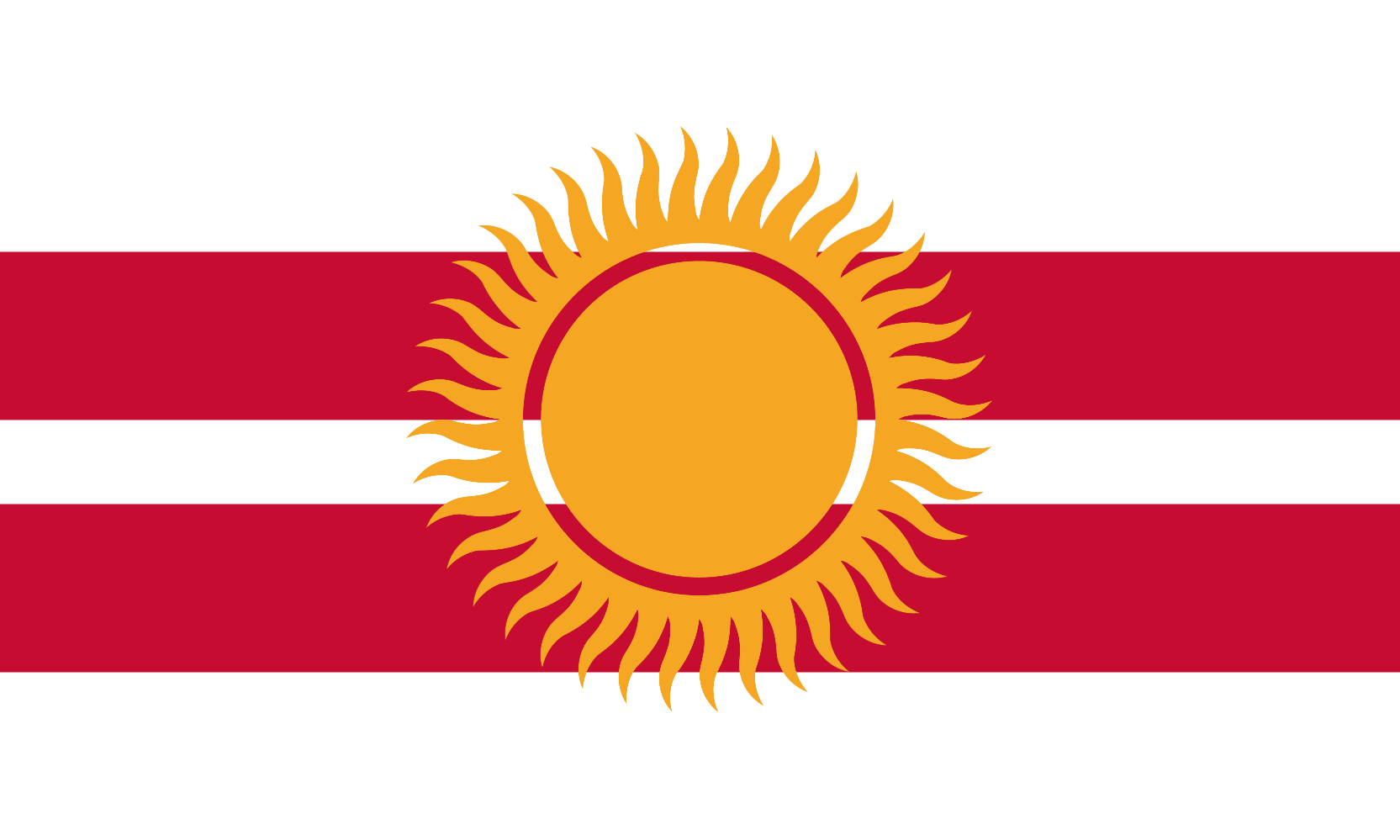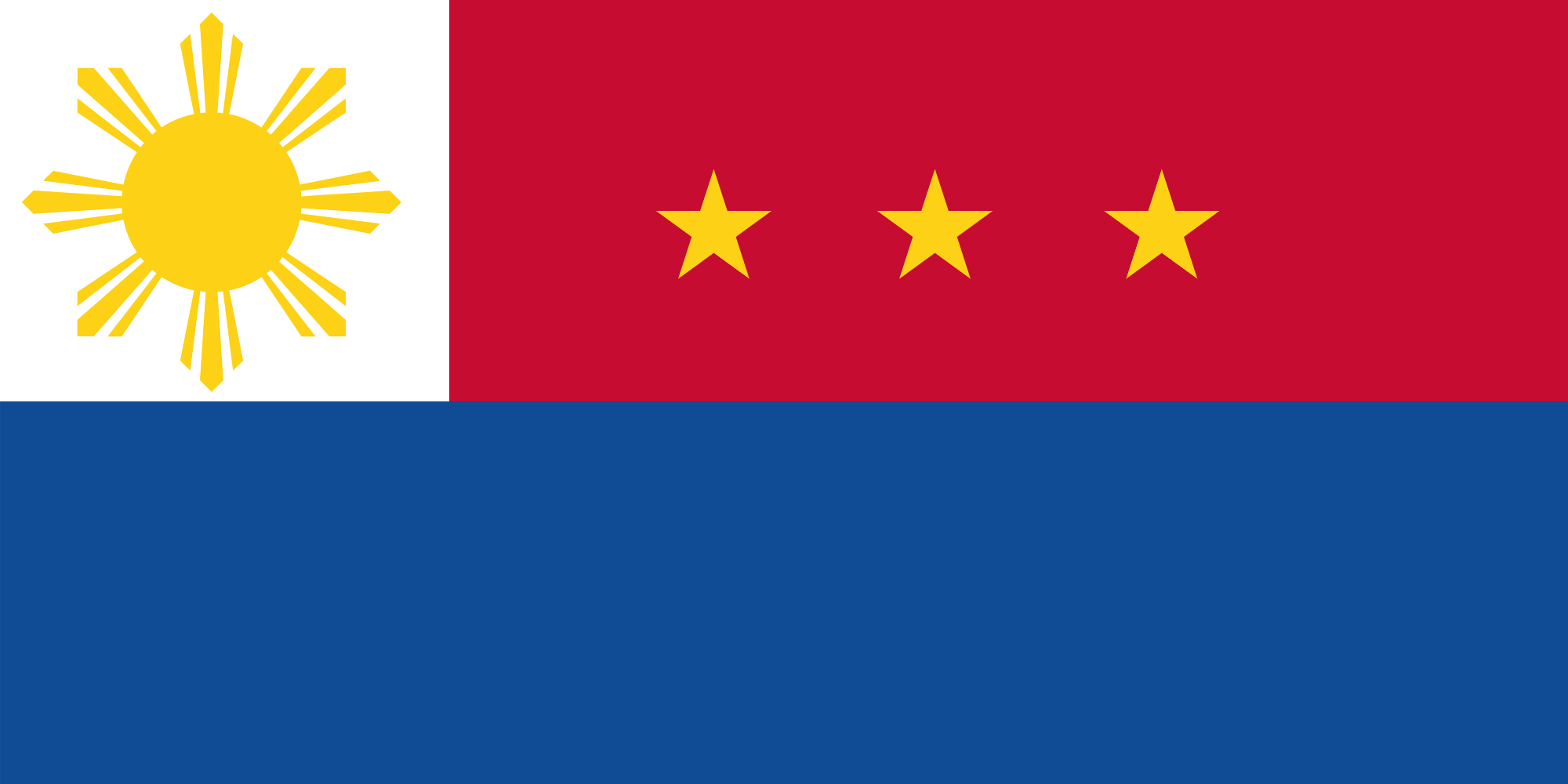 Choose the Plan That Works Best for You
$ 2.99 / month
instead of $5.99
Billed monthly
Commercial License 50% OFF
$9.49 / month
instead of $18.99
Billed monthly
$49 / Lifetime
instead of $99
Billed once, Lifetime PRO
You will be charged the full price of your chosen subscription term. Subsequent charges will be made for the Monthly Plan and the Commercial Plan at the beginning of each successive billing cycle. Lifetime is only billed once and grants unlimited access. All charges are non-refundable.