Transform Your Flags With Pro Features
Unlock Advanced Flag Design Tools
"I signed up for your service a couple of months back. I love your program."
"I'm writing a fantasy series and create the country flags with Flag Creator."
"Thank you very much! I really appreciate this website and how creative it is!"
"I use Flag Creator for making my first worldbuilding map."
Enjoy PRO Elements , many more to come every month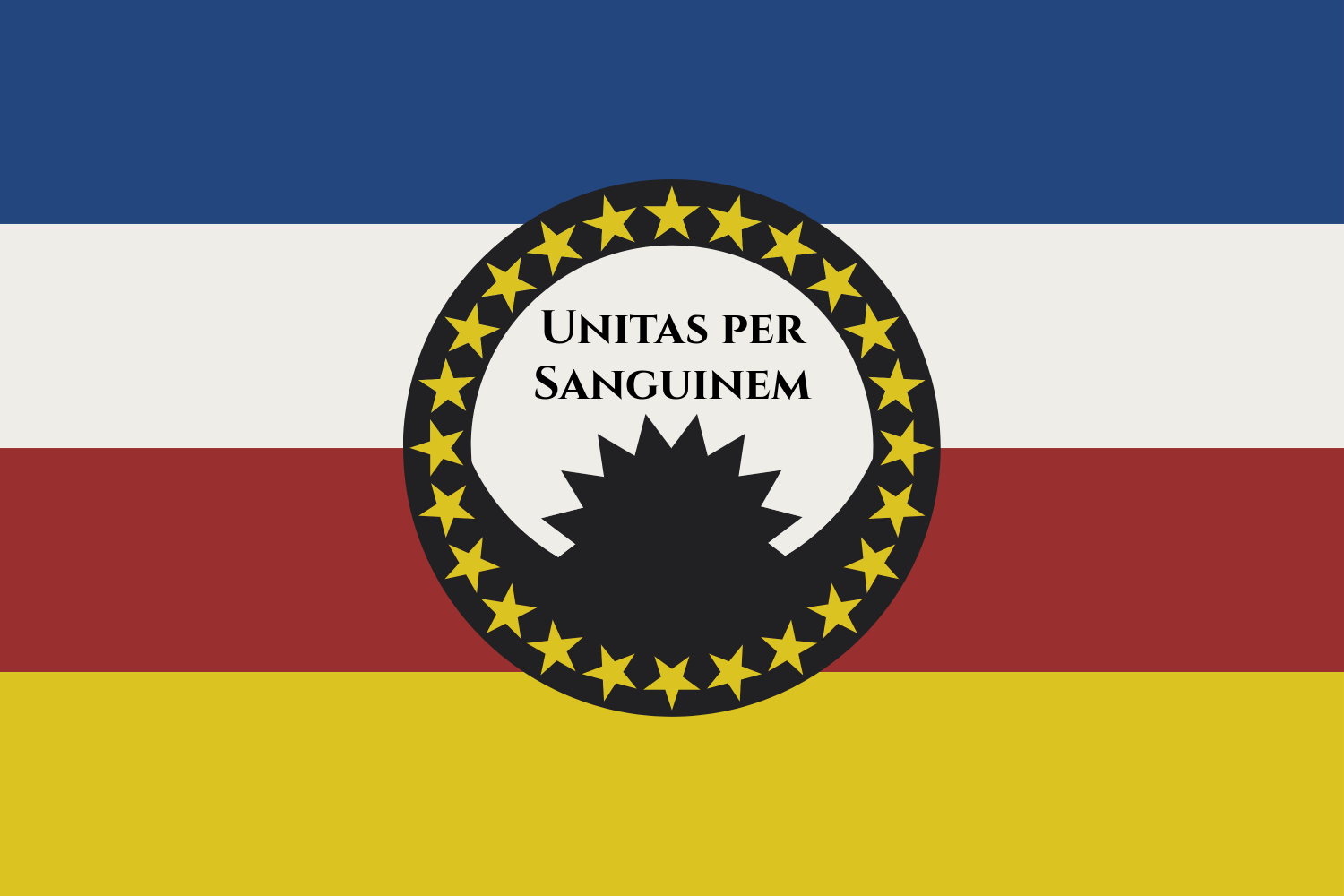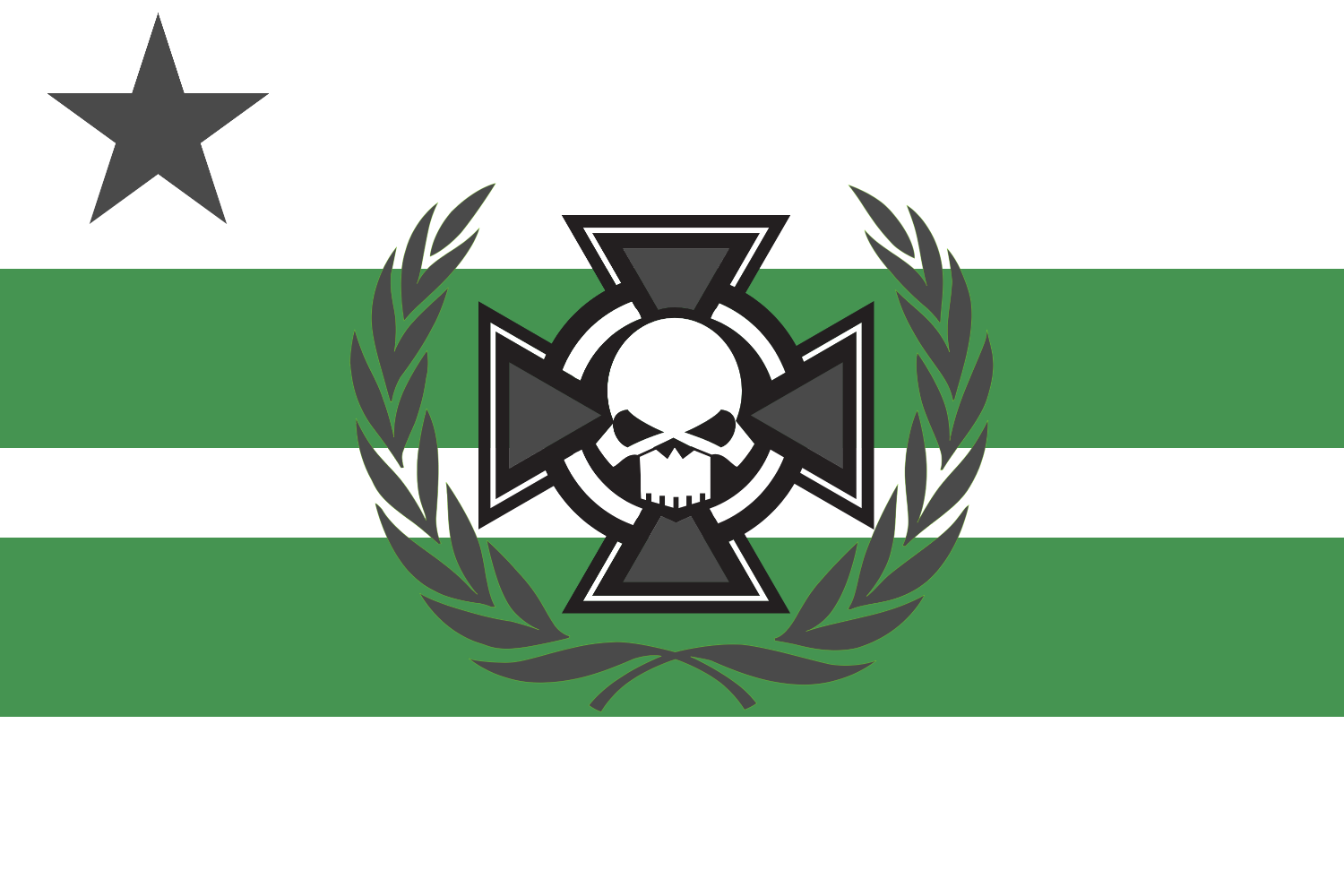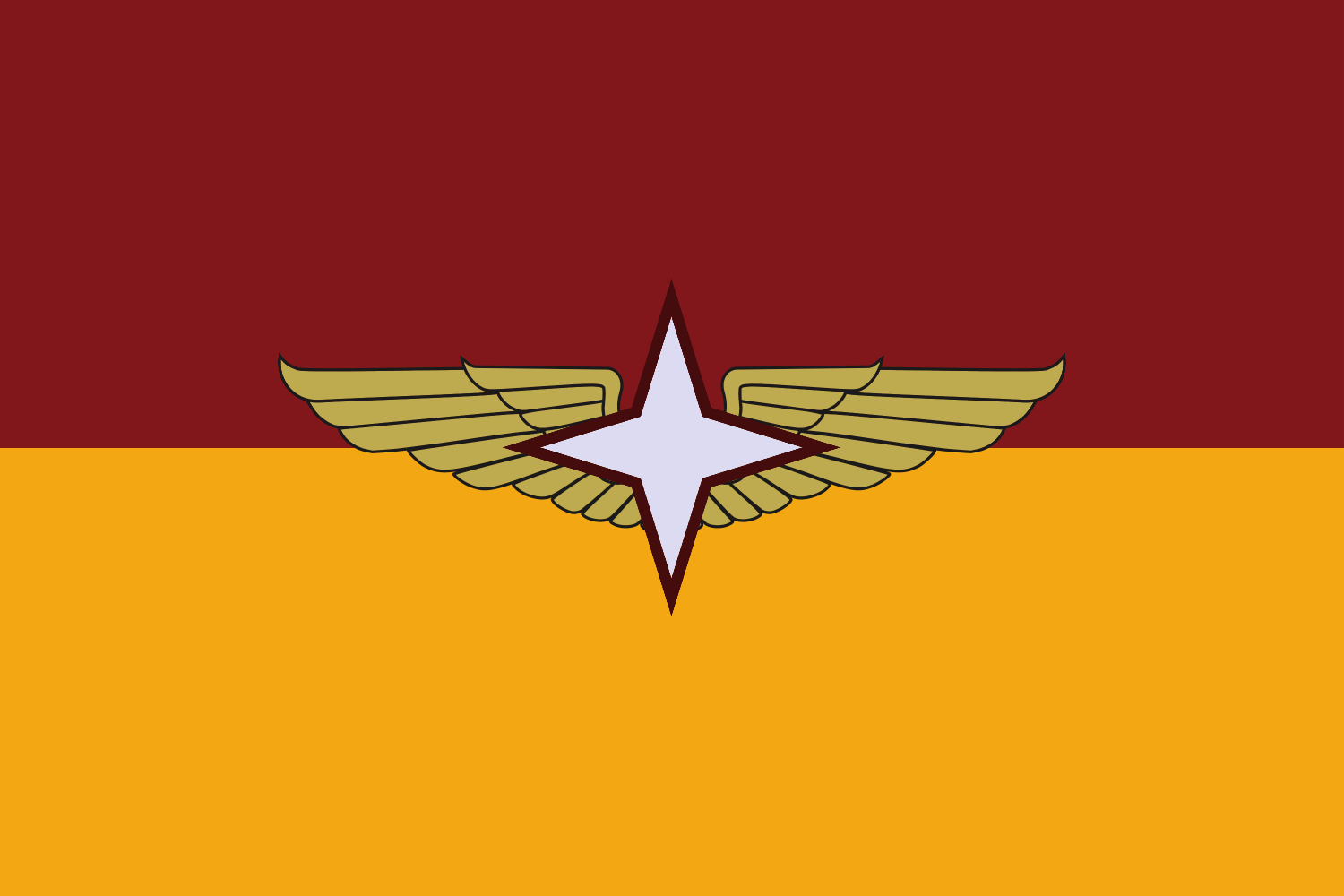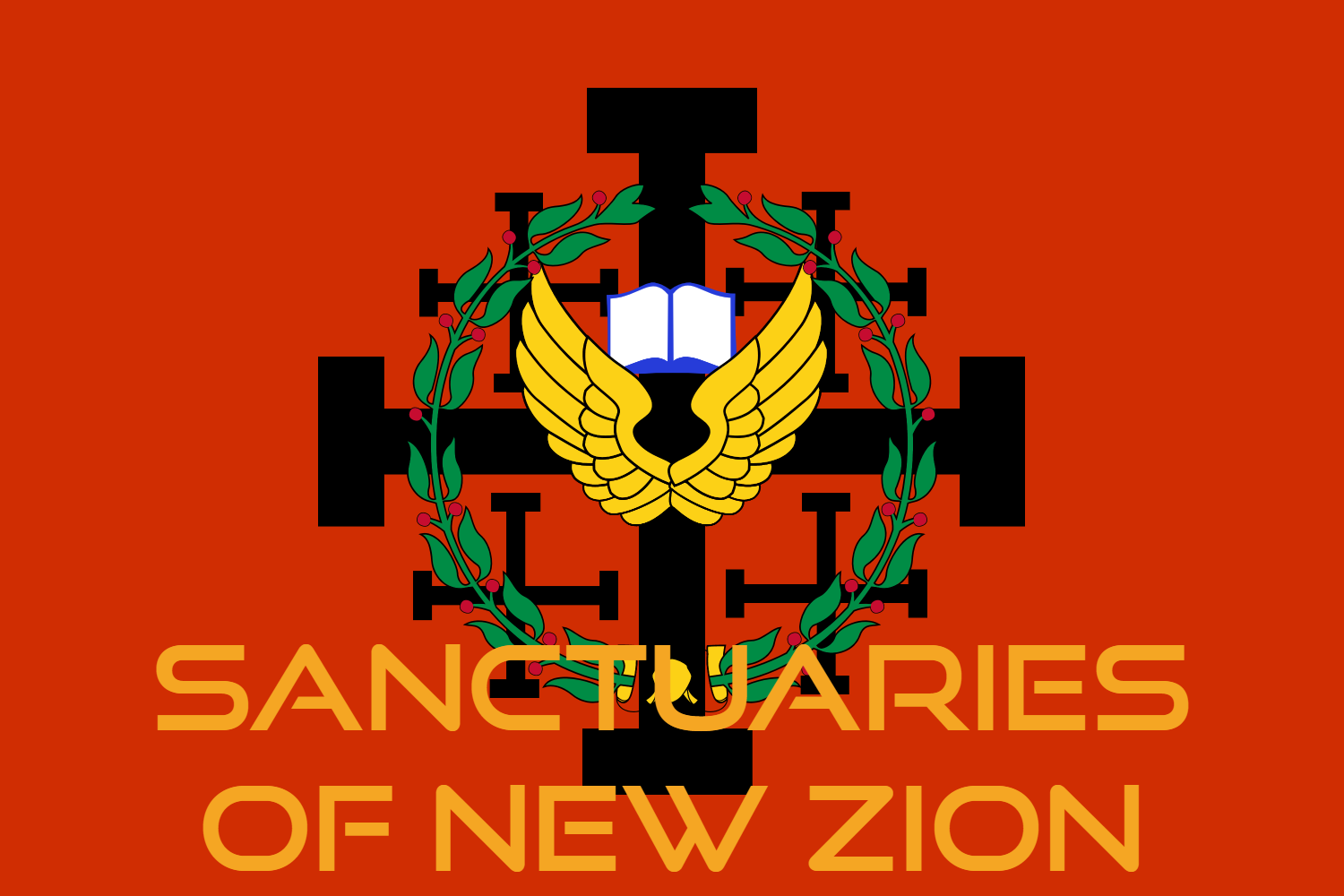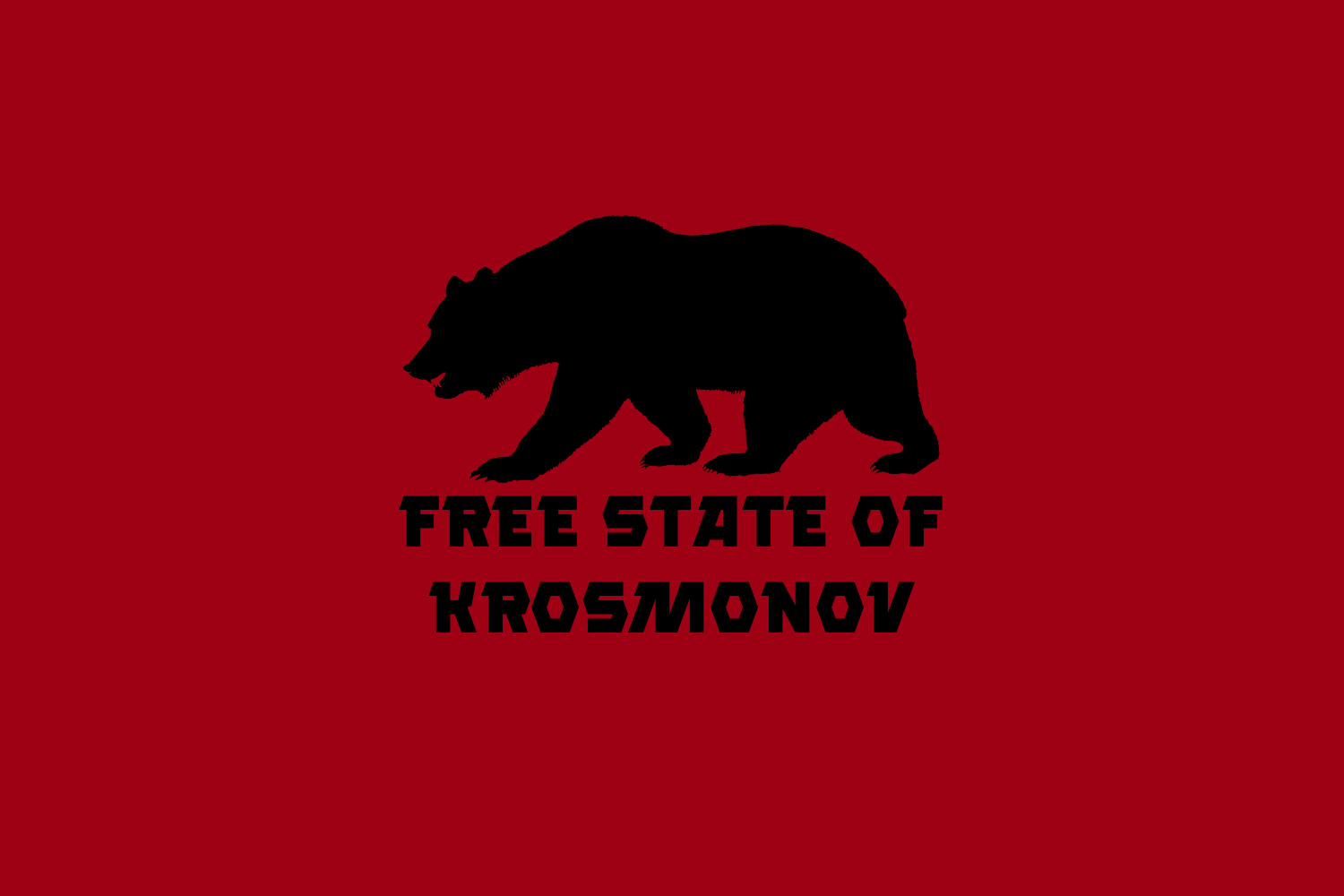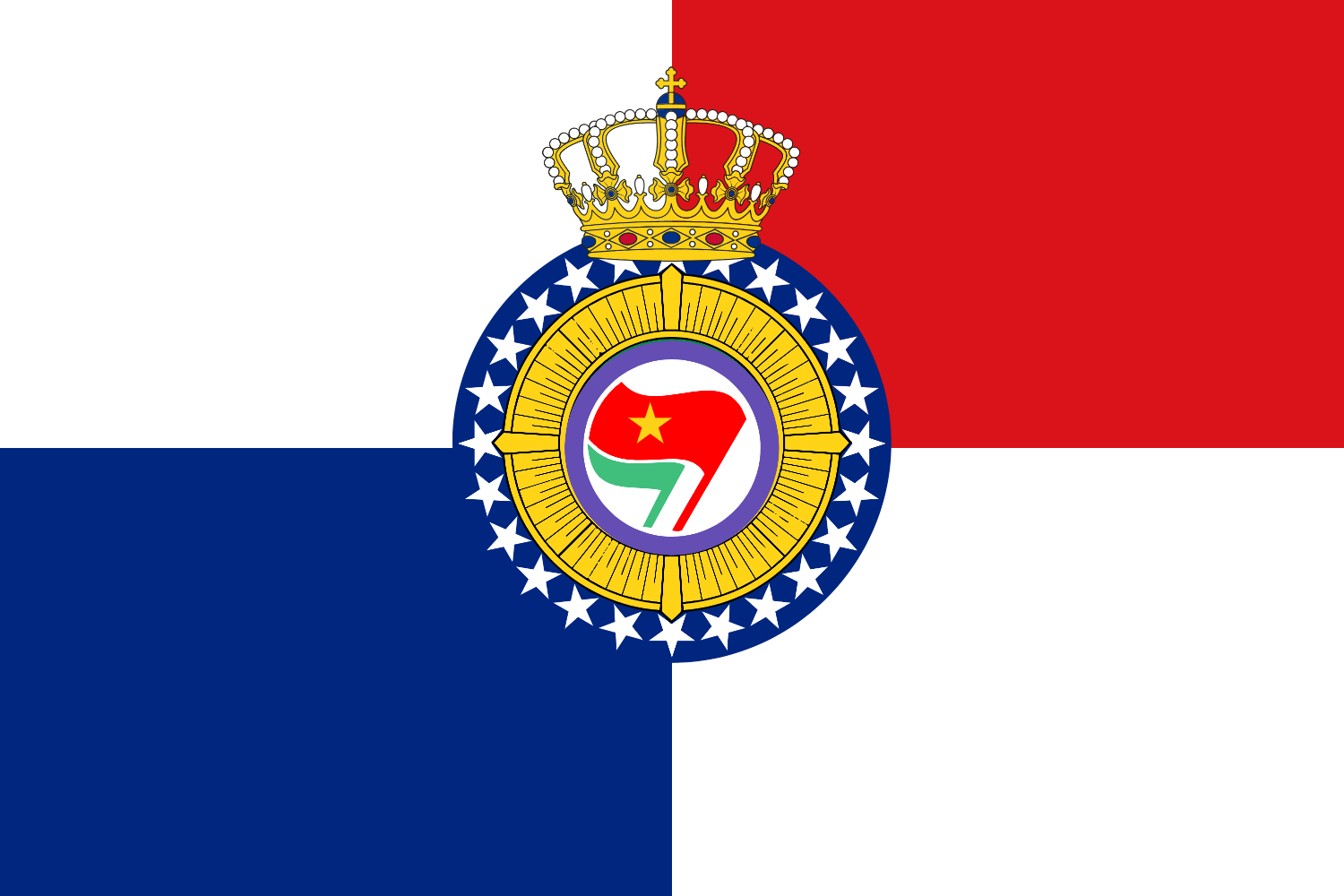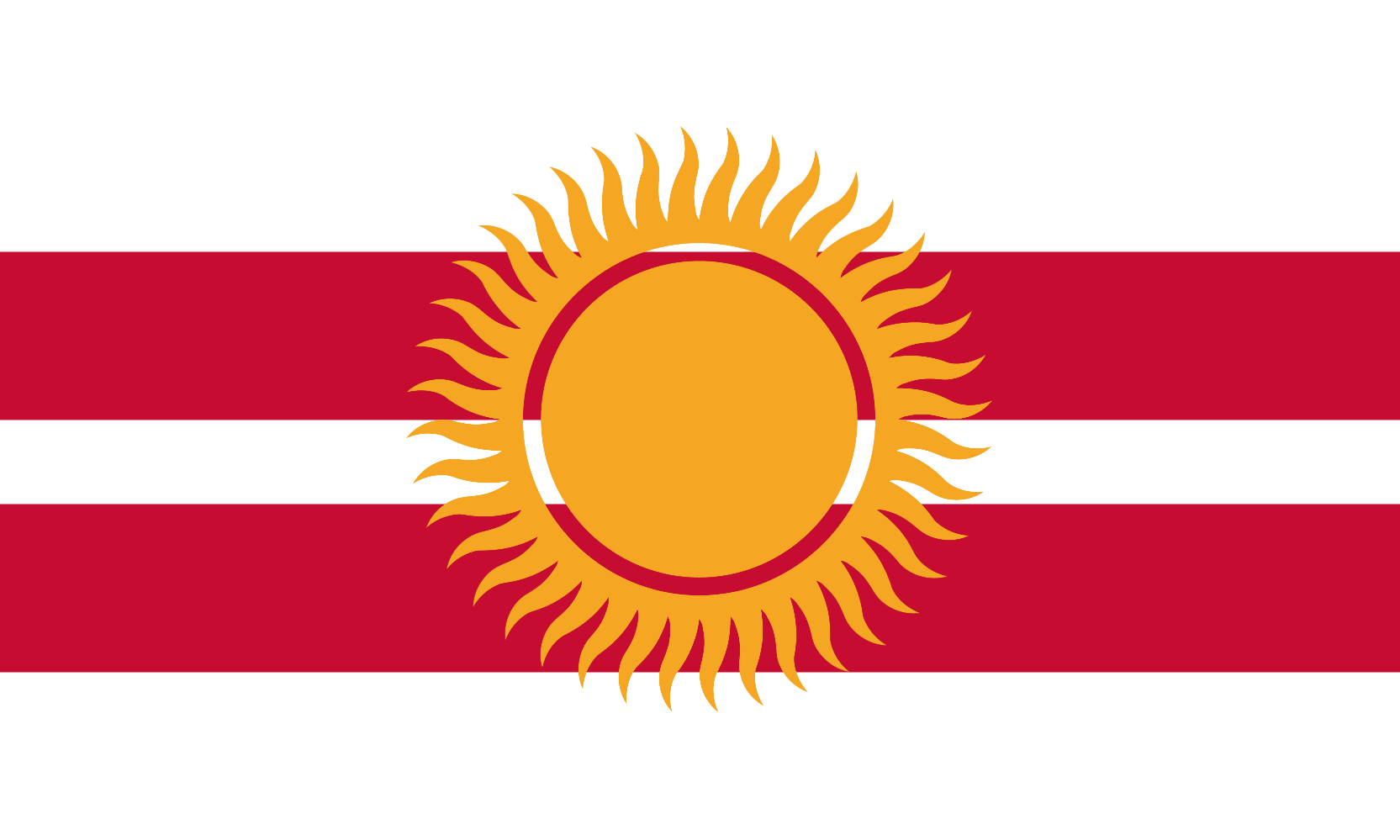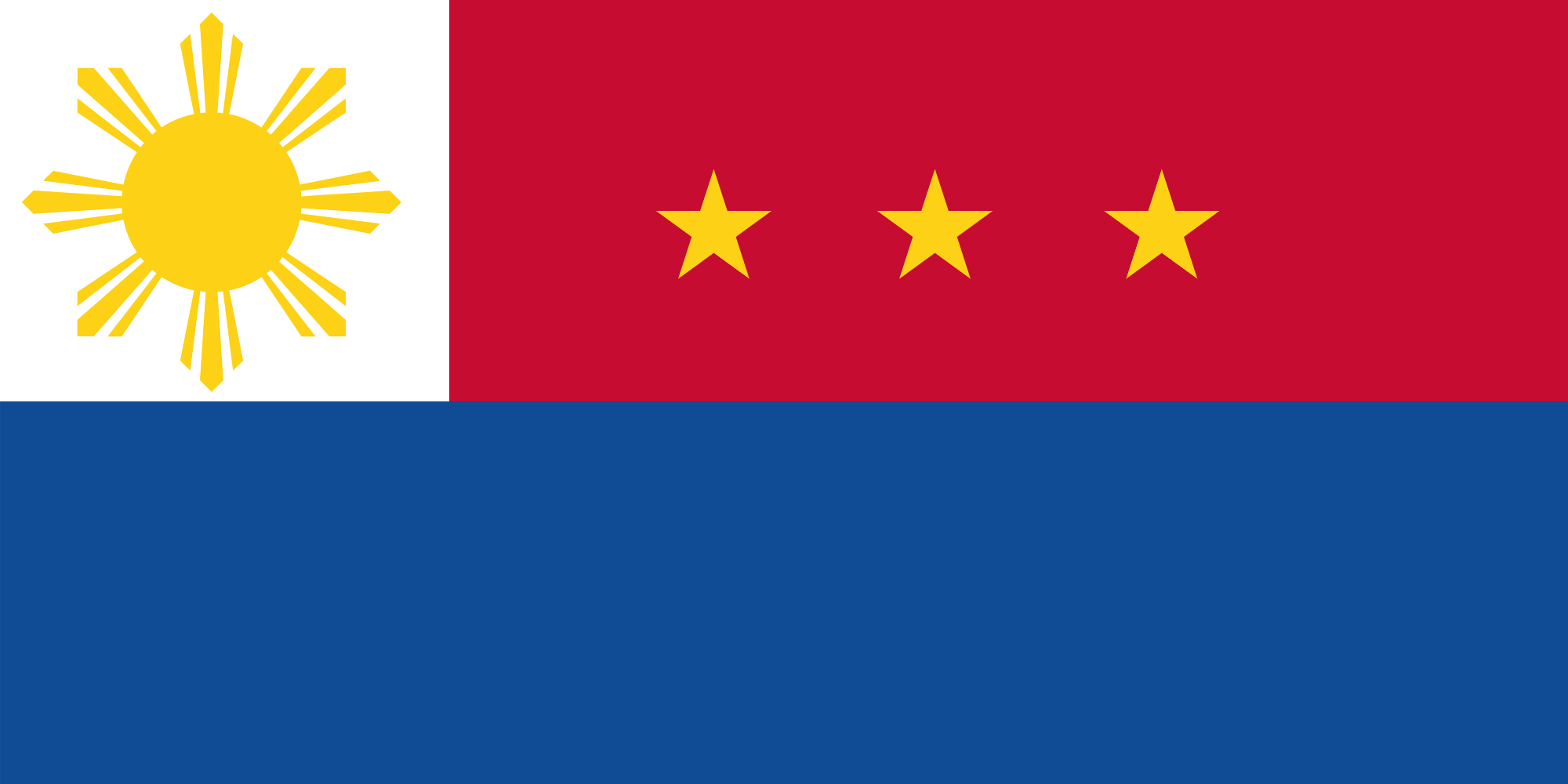 Choose the Plan That Works Best for You
$5.99 / month
Billed monthly
Non-commercial use
$99 / lifetime
Billed once
Lifetime PRO features
Non-commercial use
$18.99 / month
Billed monthly
Register unlimited products for commercial use
You will be charged the full price of your chosen subscription term. Subsequent charges will be made for the Monthly Plan and the Commercial Plan at the beginning of each successive billing cycle. Lifetime is only billed once and grants unlimited access. All charges are non-refundable.