The following information (Impressum) is required under German law.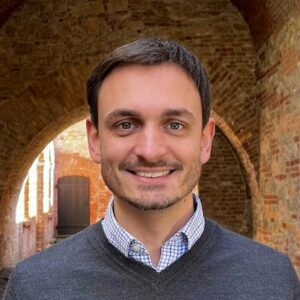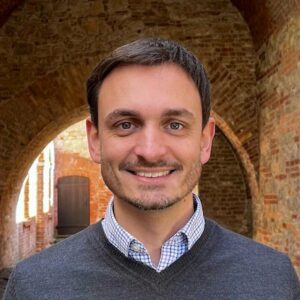 Dr. Sven Speer
Beusselstr. 20
10553 Berlin
Germany
Online Dispute Resolution website of the EU Commission
In order for consumers and traders to resolve a dispute out-of-court, the European Commission developed the Online Dispute Resolution Website: www.ec.europa.eu/consumers/odr
Copyright
The content and works created by the site operators on these pages are subject to German copyright law. The reproduction, editing, distribution and any kind of exploitation outside the limits of copyright require the written consent of the respective author or creator. Downloads and copies of this site are only permitted for private, non-commercial use.
Insofar as the content on this site was not created by the operator, the copyrights of third parties are respected. In particular, third-party content is identified as such. Should you nevertheless become aware of a copyright infringement, please inform us accordingly. If we become aware of any infringements, we will remove such content immediately.
Legal disclaimer
The contents of these pages were prepared with utmost care. Nonetheless, we cannot assume liability for the timeless accuracy and completeness of the information.
Our website contains links to external websites. As the contents of these third-party websites are beyond our control, we cannot accept liability for them. Responsibility for the contents of the linked pages is always held by the provider or operator of the pages.
Disclaimer by Language-Boutique.de